tumblrbot asked: WHAT IS YOUR FAVORITE INANIMATE OBJECT?
5 tags
3 tags
3 tags
13 tags
13 tags
13 tags
9 tags
2 tags
4 tags
4 tags
5 tags
Bi-atch
It's annoying when you hold the elevator door open for someone, and she doesn't even thank you. B*tch. Happened several times already!
6 tags
3 tags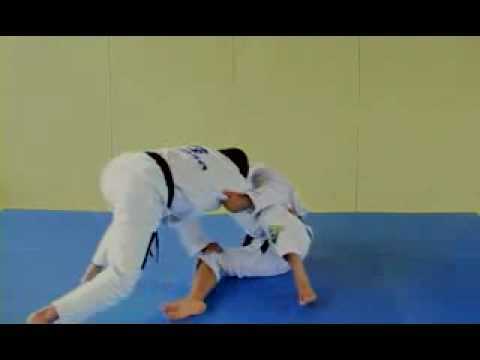 6 tags
6 tags
Oh, cuteness! →
PAWsome Cats My cat goes with me anywhere she's allowed to — coffee shops included. Yeah, we collect stamps to get the Starbucks planner!
3 tags
Mr. Cheater! →
Errr, cheating in a Brazilian Jiu-jitsu tournament?! Not exactly a gentlemanly deed! Shame on you. Details HERE.
4 tags